Achieves higher-grade multi-color printing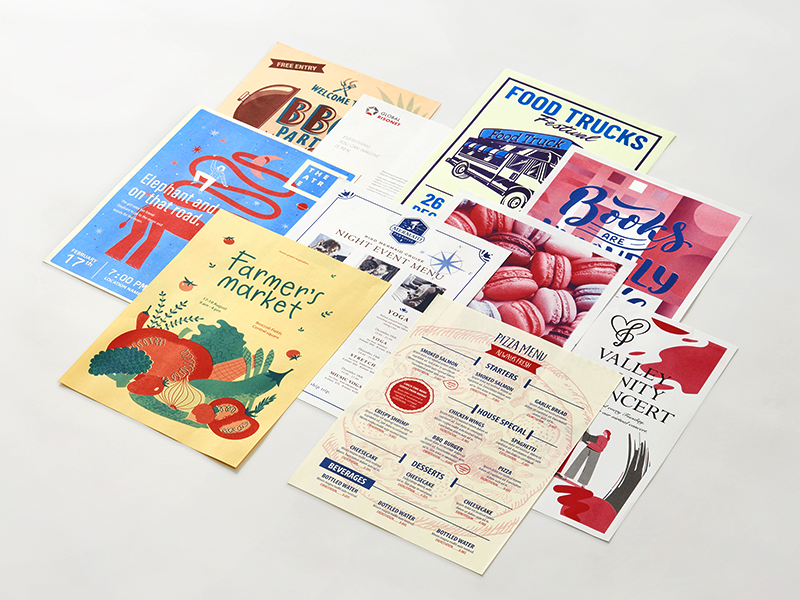 Two-color printing in a single pass
The MH series is a digital duplicator based on the principle of stencil printing. It comes equipped with two drums and can print with two colors in a single pass. Unlike using single-drum digital duplicators for two-color output, there is no need to wait for the ink to dry before printing the next color. Of course, single-color and multi-color printing are also possible.
Learn More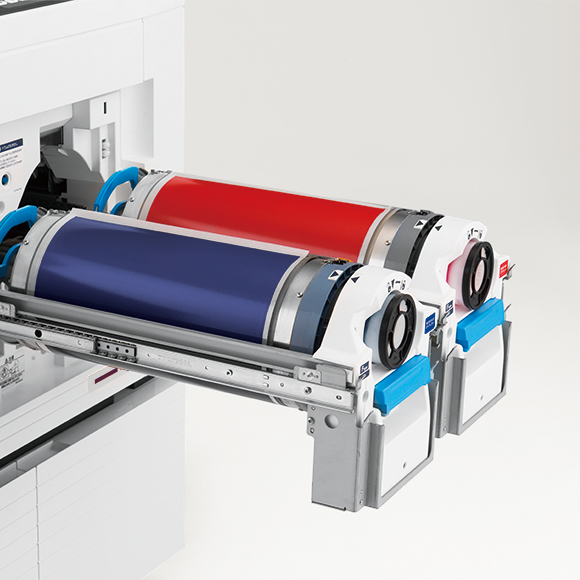 High productivity with highly-defined image quality
The MH series lets you communicate your ideas quickly, beautifully and usefully. Photos and illustrations can be reproduced with highly-defined colors that will enhance your power of expression.
Learn More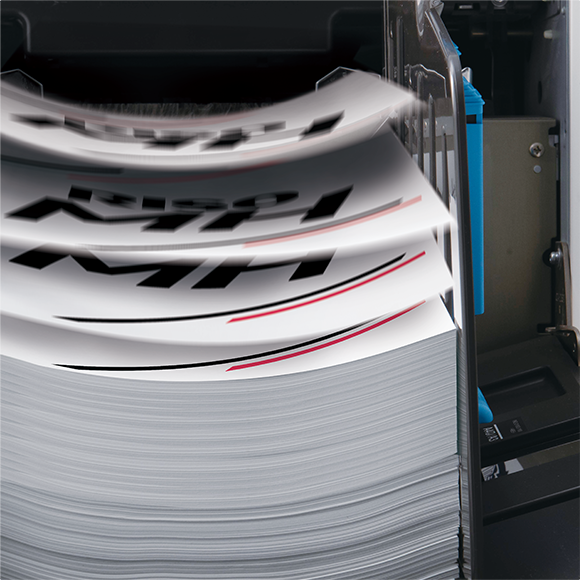 Video
Printing Technology of RISO Digital Duplicator